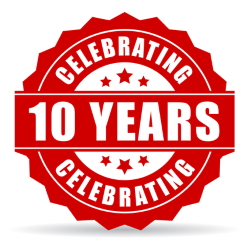 For those about to rock, we salute you! 
Thanks to all those who joined us this Autumn . We experienced a real surge of interest, which is fantastic! If you'd like to keep your place for next January, just leave your monthly standing order ticking over, or ensure that we receive your BACS subscription by 15th December 2019. Further information is on our How To Pay page.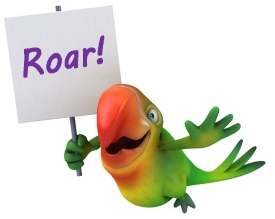 Newcomers welcome!
If you'd like to join us for the first time in 2020, just click the Gold Harmonica at the side of this page and select the Free Taster option; we have places available in most of our schools, and we'll get straight back to you with further details. Further subscription information can also be found father down this post.
Teaching plan Spring 2020
Our theme for the New year is Classical Music for the harmonica, plus the musical element Dynamics (loud and soft sounds, and how we transition between them). We'll also be preparing seasonal pieces for Easter.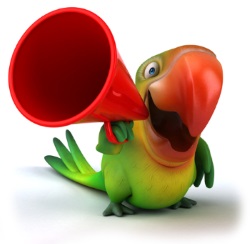 Come and celebrate..
We've got an absolute ton of fun planned throughout our anniversary year, with some great workshops and live performances. But none of these can happen without your involvement! Music's not just for playing in your bedroom. Come and help us make musical memories and enjoy some truly top tooting opportunities. Click the Gold Harmonica for more information.
•  Sun 9th Feb 2020 – Children's workshop with Joe Filisko (USA) at Harpin' By The Sea (10.30am-1.00pm) 
•  Sat 4th Jul 2020 – End of term blow out at Paddle Round the Pier, Hove
•  Sat 15th Aug 2020 – National Harmonica Festival music competition, Gloucester