Autumn 2019 – Registration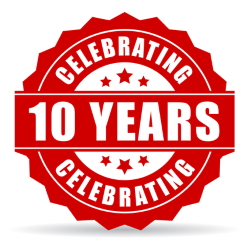 For those about to rock, we salute you! 
As we move into October, thank you to all those who are joining us in for our tenth anniversary year. We've experienced a surge of interest in the harmonica this term, which is fantastic! If you haven't yet signed up, hit the Gold Harmonica at the side of this homepage and let us know that you're interested; we still have places available in some of our schools, and we'll get straight back to you with further details.
Our Autumn theme is Skool of Rock harmonica, plus the musical element Duration. And we've got a ton of fun stuff planned through the school year, with some great opportunities to play live in public and melt faces.
•  Mon 23rd Dec 2019 – Christmas blow out at The Alex Children's Hospital
•  Sun 9th Feb 2020 – Children's workshop with Joe Filisko (USA) at Harpin' By The Sea
•  Sat 4th Jul 2020 – End of term blow out at Paddle Round the Pier, Hove
•  Sat 15th Aug 2020 – National Harmonica Festival music competition, Gloucester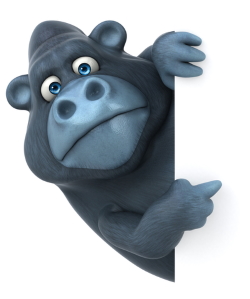 Registration
If you'd like to sign up to our programme, whether you're a seasoned harmonaut or a newcomer, we need you to register by clicking our Gold Harmonica. This means we'll have the contact information we need, and we know you're happy with the way we do things.
We'll get back to you with our confirmation email, giving details about your taster session (newcomers), our schedule of dates and how to subscribe in advance.
Subscriptions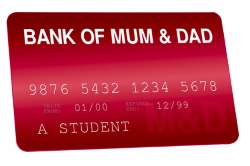 The termly subscription rate remains £71.50 for ten sessions. Payment can be made by BACS, or through the Webstore menu above (no need to log in). We can also take your payment over the phone, or issue a PayPal invoice. For monthly subscriptions, please transfer £18.75 immediately for September's contribution, then set up a Standing Order with your bank for the same amount on 15th September, and 15th of each month ongoing. If you already pay by monthly Standing Order, simply leave this ticking over. Further payment information, including our account details is available here.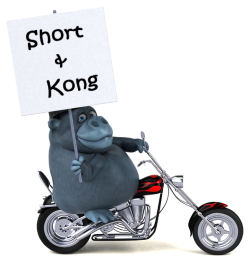 Autumn Teaching Plan
Each term we select a special musical theme and a musical element to study. This Autumn we're working on Skool of Rock and investigating musical Duration. This involves identifying note values, rest values and their associated symbols. It also involves developing timing and the breath control necessary for accurate phrasing.
Towards half term we'll start preparing our Christmas pieces in preparation for playbacks at School and our Christmas blow out at The Alex Children's Hospital on Mon 23rd December.
Dates for your diary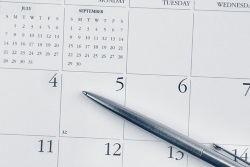 Please do note that, as a music service, we provide 10 sessions each full term. You can check our lesson dates in the My School menu above. It's a good idea to mark these on your family calendar or in your diary; we don't always start back during the first week of school, and we usually finish ahead of the last week of term. Don't get caught out!
Music Kit
Returners should also check they have a harmonica, diary and A4 pocket folder. New kit can be ordered through our Webstore, or you can provide your own. Any harmonauts moving into KS2 will need a 10 hole Suzuki Airwave harmonica, which can also be ordered through our Webstore.