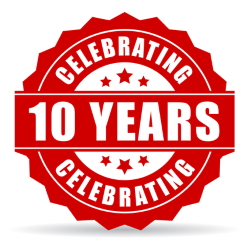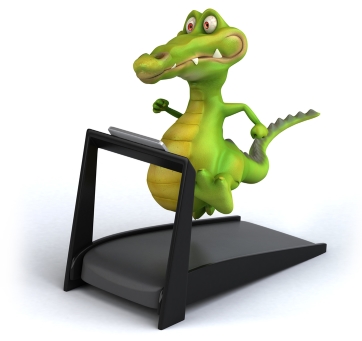 Enrolment plan Autumn 2020 
Welcome back! With COVID-19 safety still paramount, Harp Academy will not return to Schools until after October half term 2020. This is subject to review as the Autumn term develops, but we will continue to keep you informed here, on our members FaceBook page and by email.
Free weekly group tutorials this Autumn
We will not be producing pre-recorded YouTube lessons this term, instead Richard Taylor will be running free weekly tutorials for KS1 and KS2 on Zoom. Our group tutorials are 30 minutes each and will run for seven weeks from 8th September, ending at half term. We will advise of further developments as term progresses. Once we return to School, normal subscription arrangements will apply.
Zoom: 914-617-7410 / 058464
KS1 – Tuesdays 5.00-5.30pm [8.Sep / 15.Sep / 22.Sep / 29.Sep / 6.Oct / 13.Oct / 20.Oct]
KS2 – Wednesdays 5.00-5.30pm [9.Sep / 16.Sep / 23.Sep / 30.Sep / 7.Oct / 14.Oct / 21.Oct]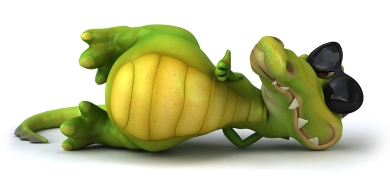 Teaching Plan
Celebrating Diversity, we will be learning songs from around the world and investigating the musical element of Tempo. After October half term, we will continue these projects and also prepare seasonal pieces.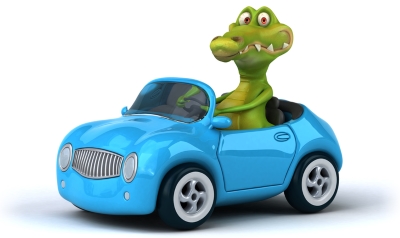 Come and celebrate..
As Corona restrictions ease, we've got a ton of fun planned throughout the coming school year, with some great workshops and live performances. However, none of these will happen without your involvement! Come and help us make some top tooting memories. Check the Events page in our My School menu for further information, then click the Gold Harmonica to register your interest. Subject to final confirmation, here's our schedule:
•  Wed 23rd Dec 2020 – Christmas Blow Out, The Alex Children's Hospital, Brighton 
•  Sun 7th Feb 2021 – Children's morning workshop, Harpin' By The Sea harmonica festival, Hove
•  Sat 22nd May 2021 – Brighton Festival, Our Place stage, Hangleton
•  Sat 3rd Jul 2021 – End of term blow out, Paddle Round the Pier beach festival, Hove
•  Sat 9th Oct 2021 – National Harmonica Festival music competition, Birmingham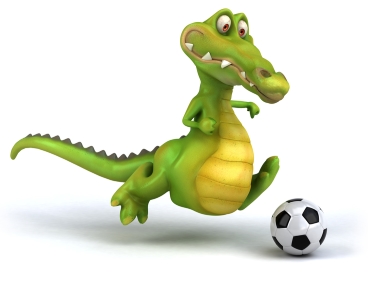 What should I do with my existing standing order?
You can either cancel your existing standing order arrangement, or leave it ticking over and we will offset any credit against subscriptions when we resume normal service.
Subscriptions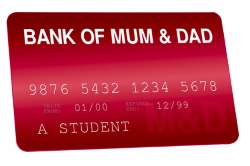 When we return to Schools, we will advise you of subscription arrangements for the remainder of term. Under normal conditions, when we operate our standard 10 week programme, the termly subscription rate is £71.50. Payment can be made by BACS, or through the Webstore menu above (no need to log in). We can also take your payment over the phone, or issue a PayPal invoice. Alternatively, monthly subscriptions by BACS transfer are £18.75 payable on 15th of each month in advance (four transfers each term). Further payment information, including our account details is available here.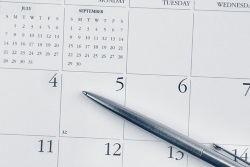 Dates for your diary
You can check our lesson dates in the My School menu above. It's a good idea to mark these on your family calendar or in your diary. Under normal conditions, we don't always start back during the first week of school,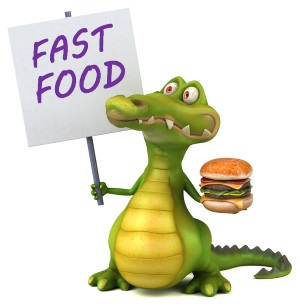 and we usually finish ahead of the last week of term. Don't get caught out!
Music Kit
Please check you have a harmonica, diary and A4 pocket folder ready for the new term. New kit can be ordered through our Webstore, or you can provide your own. Harmonauts in KS2 will need a 10 hole Suzuki Airwave harmonica, which can also be ordered through our Webstore. If you're moving up to Y3 please order you 10 hole harmonica in plenty of time.