Autumn Registrations Now Open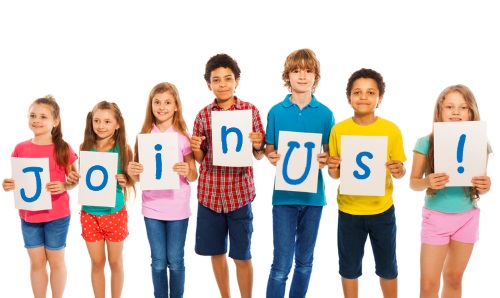 Roll up, roll up!
We are now accepting registrations for September 2018. We'll be back in action from Monday 10th September for 10 weeks, and the schedule for your School will shortly be published on our website.
Newcomers should register their interest by clicking the Golden Harmonica here on our homepage. Important: Returners should re-register the same way!
If you'd like to learn the harmonica but your School is not listed, our Open Harmonica Club takes place on Wednesdays at Aldrington Primary School, Hove, where all-comers are welcome: KS1 4.15-5.00 / KS2 5.15-6.00. Alternatively, drop us an email and we'll be happy to approach your School Leadership Team.