Will Wilde is making good progress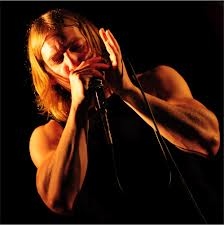 As you may know from our emails last week, we received news that Will Wilde was involved in a road traffic accident on Monday morning 24th July. Will was riding his motorbike between Horsham and Cowfold when the accident occurred.
Will was airlifted to hospital in Brighton, where he was kept under observation for the rest of the week. He sustained fractures to his neck, spine, ribs and wrist, but made excellent progress and was released from hospital on Friday 28th June. Fortunately Will is a seasoned biker and was wearing all the appropriate safety gear. He also keeps himself very fit ands is set to make a full recovery.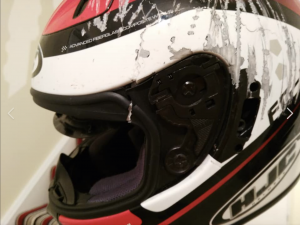 Unfortunately it does mean that Will is unable to teach harmonica for the rest of the summer term and we are currently in the process of reorganising his timetable. We do thank you for your understanding while this is being tackled, as it's a huge task.
In the meantime Will sends his thanks for all your get well cards and kind wishes.