Summer Postcard Competition 2019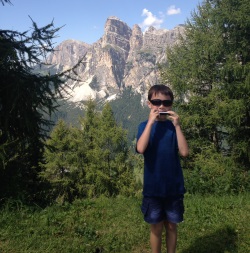 We're all going on a summer holiday
It's that time of the year again. We've enjoyed some great lessons, some splendid school performances and, of course, dressed up as pirates for the Players' Stage at the Paddle Round the Pier beach festival. No doubt many of you have already packed up your toot boots and headed off on holiday. Don't forget, you can take a harmonica virtually anywhere! And that's exactly what we'd like you to do.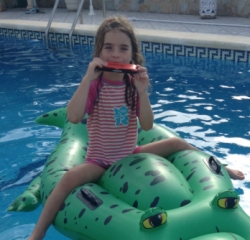 Wherever you are this summer, ask your grown ups to take a photo of and your harmonica, email it to us by midnight on 31st August 2019 (with permission to publish the picture here on the Harp Academy website),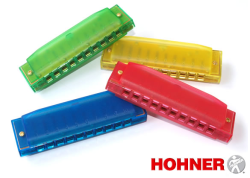 and you could be the winner of a brand new harmonica. First prize is a Hohner Remaster (key of C) and pouch. Second prize is a Hohner Special 20 (key of C). And there are colourful Hohner Happy Harmonicas for our runners up. We're really looking forward to seeing all your entries – get snapping!