10 Week Summer Harmonica Courses Online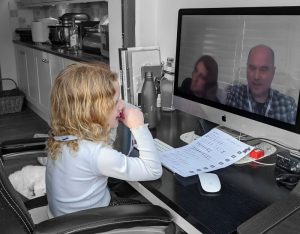 Online harmonica lessons
The Harp Academy team is really excited about providing online harmonica lessons for your home schooling this Summer. Our KS1 and KS2 harmonica courses are running for 10 weeks and you can jump aboard when ever you like. Click the Gold Harmonica to register.
This Summer KS1 students will be learning Folk Songs of Britain & Ireland with Richard, and KS2 while be learning introductory Blues and Jazz with Will. Here's how it all works…
Your weekly lesson link
Each Monday morning, as a Harp Academy subscriber, you will receive your weekly pre-recorded YouTube lesson link by email. You can use the link whenever, and as many times as you wish. Our first link went out at the end of April, but you can catch up retrospectively. Sign up in full and we'll send you the links you've missed.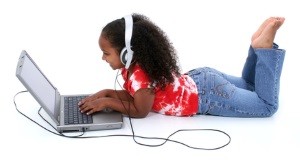 Your optional weekly tutorial
As a valued Harp Academy subscriber, you will also receive an invitation to join Richard Taylor for our live Friday morning tutorial on Zoom. This additional service is free, and the link is emailed to you in advance. Tutorials run for 45 minutes at the following fixed times: KS1 2.00-2.45pm/ KS2 11.00-11.45am.
Your backstage pass
As a valued Harp Academy subscriber, you will also receive a secret username and password to access all areas of our website. This includes our music library, learning support content and other great resources.
Can I sign up after the course has started?
Yes you can. You may be new to Harp Academy, or maybe you deferred a decision until the lockdown situation became clearer. You can subscribe at any time this term and we will send any retrospective lesson links when you start. To register for our course, simply click the Gold Harmonica here on our homepage.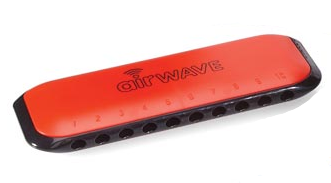 What if I need a harmonica?
If you don't have a harmonica, or need a replacement, we can help you organise one using the Store facility on this site. Once ordered, you harmonica will be mailed to you right away.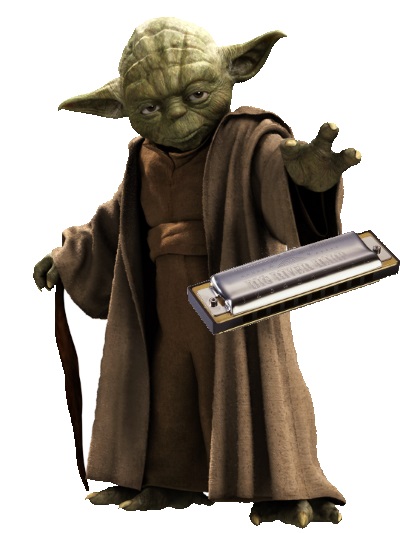 What happens when Schools return?
We will contact you as and when announcements are made. Depending on your School Management's decisions, the level of interest from other students and general lead in times, we may have the option of resuming harmonica at School. In which case we will stop sending our YouTube links and deliver the remaining lesson content in person. Where this is impractical, or there is insufficient interest to resume sessions on site, we will continue to deliver your programme online.
And much more there shall be
In addition to our pre-recorded courses, we go Live@5 each Friday on YouTube with our interactive music and mayhem show. You can leave comments, ask questions, make suggestions, and enjoy top tips straight from our Jedi harmonica masters. Check out the links to past Live@5 posts on this homepage – they're pie-tastic!