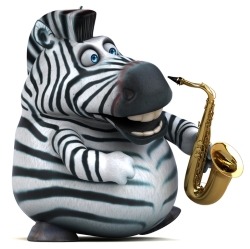 Harmonica Learning in Schools
Harp Academy is resuming operations in schools this Autumn in line with revised Covid-19 safety guidelines. Whether you are a returner or a new starter, please register your interest as soon as possible using our Gold Harmonica. We will send you further details in return.
Teaching Plan
Celebrating Reggae and Ska, this term's repertoire features the tunes below and in our Chugging and Rhythm Riot music libraries. Children can choose the pieces they'd like to play as a group, and opt for other items to compliment personal interest and school projects.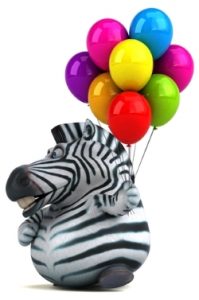 •  This Old Man (Reggae)
 •  One Love (Reggae)
 •  Pass The Dutchie (Reggae)
 •  Enjoy Yourself (Ska)
 •  My Boy Lollipop (Ska)
 •  10/10 (Ska)
Students can also check out the First Steps in Reggae page in our Music Libraries. In the second half of term we will add some seasonal pieces to our repertoire learning. Our musical element this term is duration, with a focus on note values and how these create rhythm. (more…)