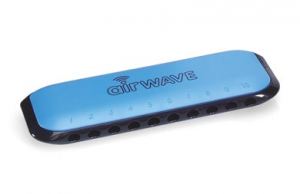 All Shook Up
A reminder that every Harp Academy student should bring the following kit items to their harmonica sessions:
Harmonica / A4 Pocket Folder / Notebook & Pen
Which harmonica do I need?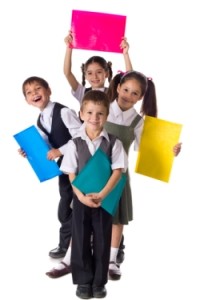 Infants in Reception and KS1 (Y1 and Y2) need a four hole Hohner Speedy harmonica. Juniors in KS2 (Y3 to Y6) need a 10 hole Suzuki Airwave harmonica. The A4 pocket folder is to store music sheet handouts and keep everything together. The note book is for us to write our weekly mission – something to practise between sessions.
Where can I order kit items?
Through our Store (no log in is required). Simply add items to your basket and check out using a credit or debit card.
Can I provide my child's own kit
Absolutely. You can order a Harp Academy music pack and branded items in our Store, or you can provide your own. Our only word of caution is for anyone wishing to organise their own harmonica. Have a chat with us first as this may well save you time, money and heartache!
Label all your items 
Harmonica teachers check our activity after each session and ensure anything left behind is handed to the school office or returned to the owner's class. Even so, we occasionally receive appeals for lost property. Please help us by ensuring that all kit items are clearly marked with your child's name.

When items go missing, it's normally because someone has inadvertently packed away the wrong kit, or items are left around the school.