Harmonica Teaching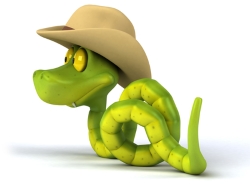 Harp Academy has resumed operations in schools in a limited capacity and in full adherence with Covid-19 safety guidelines. If we are active in your school, you will have been informed. For several schools however, it is unlikely that we will be returning for a while yet. This situation is under constant review, so we will post updates here and on our FaceBook page.
Free online tutorials ending
As we enter 2021, we regret we will no longer be offering a free online tutorial service. We managed to keep this going since the original lockdown in March 2020, however numbers have steadily dwindle. We are therefore turning our attention to paid 1:1 learning instead.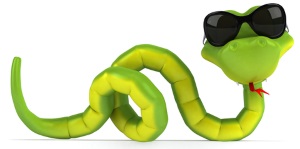 One to one tuition 
If we have not yet resumed activities in your school and you would like to try 1:1 learning online or at Harp Academy HQ in Hove, please let us know and we will be happy help you.
Teaching Plan 2021
In schools where we have resumed our clubs and small group activities, we will continue to celebrate Diversity by learning songs from around the world and investigate our musical element Duration.
Subscriptions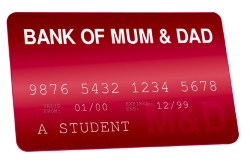 Under normal conditions, when operating our standard 10 week programme, the termly subscription rate is £71.50. Payment can be made by BACS, or through the Webstore menu above (no need to log in). We can also take your payment over the phone, or issue a PayPal invoice. Alternatively, monthly subscriptions by BACS transfer are £18.75 payable on 15th of each month in advance (four transfers each term). Further payment information, including our account details is available here.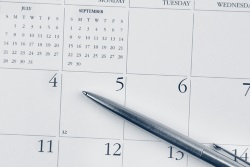 Dates for your diary
You can check our lesson dates in the My School menu above. It's a good idea to mark these on your family calendar or in your diary. Under normal conditions, we don't always start back during the first week of school, and we usually finish ahead of the last week of term. Don't get caught out!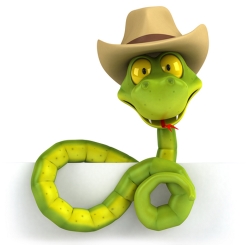 Music Kit
Please check you have a harmonica, diary and A4 pocket folder ready for the new term. New kit can be ordered through our Webstore, or you can provide your own. Harmonauts in KS2 will need a 10 hole Suzuki Airwave harmonica, which can also be ordered through our Webstore. If you're moving up to Y3 please order you 10 hole harmonica in plenty of time.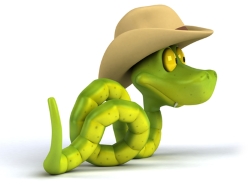 Come and celebrate..
Should Corona restrictions eventually lift, we have a ton of fun stacked up, with some great workshops and live performances. None of this will happen without your involvement though! Come and help us make some top tooting memories. Check the Events page in our My School menu for further information, then click the Gold Harmonica to register your interest. Subject to final confirmation, here's our schedule:
•  Sat 22nd May 2021 – Brighton Festival, Our Place stage, Hangleton
•  Sat 3rd Jul 2021 – End of term blow out, Paddle Round the Pier beach festival, Hove
•  Sat 9th Oct 2021 – National Harmonica Festival music competition, Birmingham