Autumn Term 2021 – Enrolments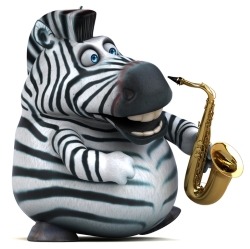 Harmonica Learning in Schools
Harp Academy is resuming operations in schools this Autumn in line with revised Covid-19 safety guidelines. Whether you are a returner or a new starter, please register your interest as soon as possible using our Gold Harmonica. We will send you further details in return.
Teaching Plan
Celebrating Reggae and Ska, this term's repertoire features the tunes below and in our Chugging and Rhythm Riot music libraries. Children can choose the pieces they'd like to play as a group, and opt for other items to compliment personal interest and school projects.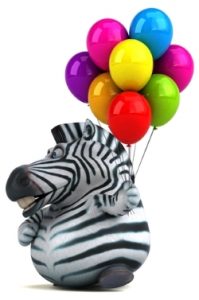 •  This Old Man (Reggae)
 •  One Love (Reggae)
 •  Pass The Dutchie (Reggae)
 •  Enjoy Yourself (Ska)
 •  My Boy Lollipop (Ska)
 •  10/10 (Ska)
Students can also check out the First Steps in Reggae page in our Music Libraries. In the second half of term we will add some seasonal pieces to our repertoire learning. Our musical element this term is duration, with a focus on note values and how these create rhythm.
One to one tuition
If you would like to try 1:1 harmonica learning online, at school or at Harp Academy HQ in Hove, please let us know and we will be happy help you.
Subscriptions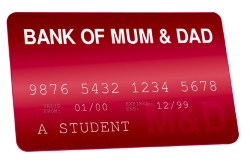 For our standard 10 week programme the termly subscription rate is £71.50. For new starters this rate is £64.35 to reflect the initial free taster session. Termly subscription can be made in full by BACS, or through our Webstore above (no need to log in). We can also take payment over the phone, or issue a PayPal invoice. Alternatively, monthly subscriptions by BACS transfer are £18.75 payable on 1st day of each month in advance (four transfers each term). Further payment information, including our account details, is available here.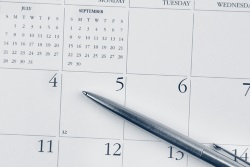 Dates for your diary
You can check our lesson dates in the My School menu above. It's a good idea to mark these on your family calendar or in your diary. Under normal conditions, we don't always start back during the first week of school, and we usually finish ahead of the last week of term. Don't get caught out!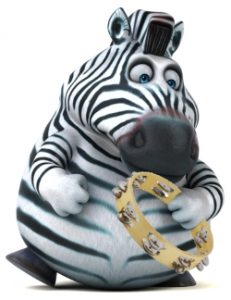 Music Kit
Please check you have a harmonica, diary and A4 pocket folder ready for the new term. New kit can be ordered through our Webstore, or you can provide your own. Harmonauts in KS2 will need a 10 hole Suzuki Airwave harmonica, which can also be ordered through our Webstore. If you're moving up to Y3 please order you 10 hole harmonica in plenty of time.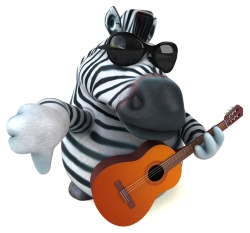 Come and celebrate..
Should health and safety restrictions permit, we have a ton of fun to look forward to, with some great workshops and live performances. None of this will happen without your involvement though! Come and help us make some top tooting memories. Check the Events page in our My School menu for further information, then click the Gold Harmonica to register your interest. Subject to final confirmation, here's our schedule:
•  Sat 16th Oct 2021 – National Harmonica Festival music competition, online
•  Sat 21st May 2022 – Brighton Festival, Our Place stage, Hangleton
•  Sat 2nd Jul 2022 – End of term blow out, Paddle Round the Pier beach festival, Hove