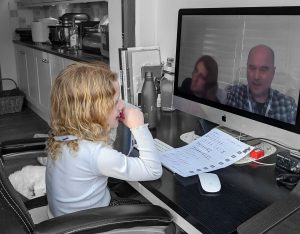 Add a musical highlight to to your week
During lockdown, many children took up the opportunity to enjoy music making with Harp Academy online using Zoom. The harmonica lends itself perfectly to this platform.
Some children learned one-to-one, while others enjoyed sessions with a best friend, or a circle of classmates. If you'd like to enroll for online lessons send us me an email, or get in touch via our Contact Page.
Team up with your best friend
A great way to keep in touch and have fun together. Paired online harmonica tuition is £20.00 for half an hour on Zoom (£10.00 per child).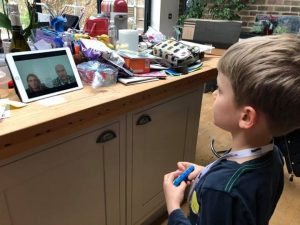 Weekly group harmonica lessons
A fun and affordable way to socialise with your classmates. Our group rate for half an hour on Zoom is £25.00 for the first three children. Thereafter it's £5.00 for each additional group member. The total is divided evenly amongst the participants.
One-to-One Harmonica Lessons
The best way to make fast progress. Individual online harmonica tuition is £15.00 for a half hour session on Zoom.