Harmonica Tutor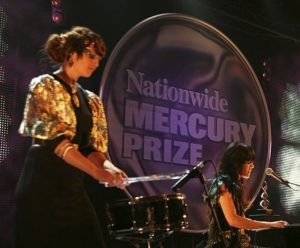 Lizzy Carey is a professional multi-instrumentalist. As well as the harmonica, Lizzy teaches violin for BHMA and is a music facilitator for Open Strings Music and Mascots. She is the director of 'EPIC Jam Band', a trustee of International Experimental Music & Art Festival 'Colour Out Of Space' and is a touring band member of 'The Daniel Wakeford Experience', as seen on T.V's 'The Undateables'.
​Lizzy has performed and recorded internationally as a session player, in festivals, convert halls, and on TV & radio. Notable support slots include Iggy Pop & The Stooges, Bjork, Yoko Ono, Jarvis Cocker & Thurston Moore.
​Lizzy has a BA in Creative Arts, a BTEC in Music Production, a PTLLLS certificate, and two Hampshire County Music Scholarships.