Covid-19 Safety Awareness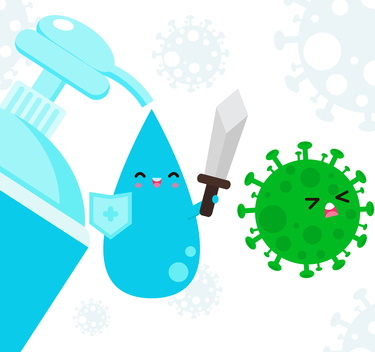 Coughs and sneezes spread diseases
As our harmonauts return to school this Autumn, here's Dr Dog with a short review and some good advice. We would also like to pass on these handy home-learning health and safety modules. They're devised by the e-bug organisation and have been recommended via the UK Government website.
Microbe Mania
Hand Hygiene
Super Sneezes
Respiratory Hygiene
Antibiotic Awareness
Harp Academy will be returning to Schools after October half term break. Until we're back, just remember: catch it, bin it, kill it, and wash your hands thoroughly!