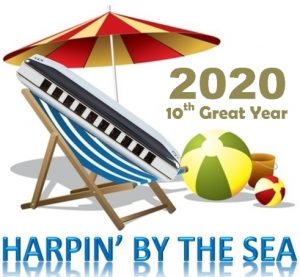 Brighton & Hove's 10th Winter Harmonica Festival
 •  Sun 9.Feb 2020, 10.00 am – 12.00 pm (exact timings to be confirmed)
 •  Junior Workshop with Joe Filisko and Richard Taylor
 •  The Brunswick, Holland Road, Hove, BN3 1JF
 •  Full details at www.harpinbythesea.com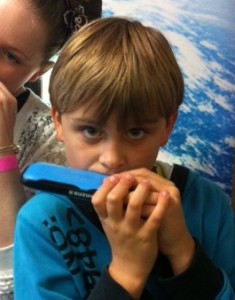 Wish you were here
2020 marks the tenth annual HBTS harmonica festival. Its highly popular programme of adult workshops is on Saturday 8th Feb, and with a star-studded show in the evening. Full details are on the event website.
This year, for the very first time, in collaboration with Harp Academy and Chicago's harmonica wizard, Joe Filisko, HBTS also welcomes Junior harmonauts to its dedicated morning workshop on Sunday 9th February.
Programme:
•  Sunday morning – 10.00 am – 12.00 pm (exact timings to be confirmed)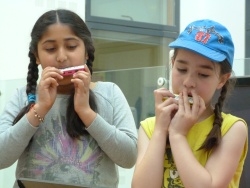 Tickets and booking information
•  Junior workshop £5.00 (accompanying adults remain on site free of charge)
•  Tickets available from www.brunswickpub.co.uk
•  Info: Richard Taylor 07525 256954 / 01273 271203
The Venue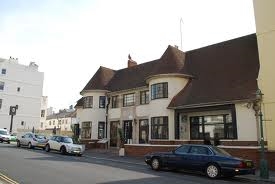 The event will take place at The Brunswick Music Bar just back from Hove seafront. Our workshop take place in the main auditorium on the ground floor. Grown ups are welcome to sit in, or else take advantage of the venue's adjacent bar area with wifi, paid refreshment and hot food.