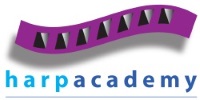 Does Harp Academy have Child Protection Policy?
Harp Academy has its own Child Protection Policy. It also abides by the policies of the Schools in which it operates. Our teachers understand their duty of care to the children they teach. This includes an awareness of the signs of child abuse and emotional trauma, and how to report any such occurrences in a professional and responsible manner. All Harp Academy employees are required to successfully pass the NSPCC programme of Child Protection Awareness. A copy of their certification is held on file.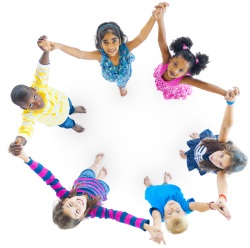 Our Policy also encompasses the safe operation of lessons from registration and the teaching environment, to evacuation procedures, first aid support, the summoning of emergency assistance, and the secure visual and verbal return of children to their parent, carer or school staff at the end of each lesson.
Safety Management
Safety and Security are afforded special attention at Harp Academy. All our staff have enhanced disclosure certification from the Disclosure & Barring Service (DBS). They also have Public Liability Insurance (PLI). Our Child Protection Policy is an integral part of our Safety Management System (SMS).
You will find a dedicated Safety Management page on this website with more information about our Child Protection Policy, DBS, Public Liability Insurance, Risk Assessment and Duty of Care. If you would like to speak about Safety and Security with our Management Team at any time, please feel free to contact us.