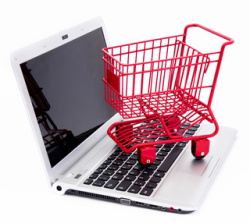 No need to log in. Simply add items to your cart then check out. Please include your child's name in the delivery address. Deliveries to School are FREE. Postage is extra – please contact us for rates. Next day delivery cannot be guaranteed.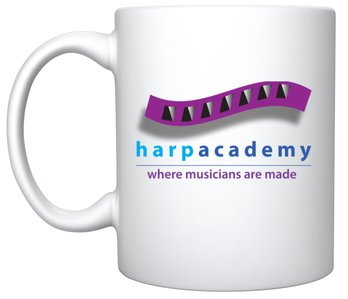 Harp Academy Mug  £8.99 (plus P&P)
Our mugs have become a coveted item amongst harmonica students. First seen online during our lockdown sessions, they have become a must have item for all aspiring harmonauts. Great for birthday and Christmas presents. Capacity 260ml.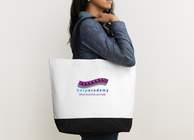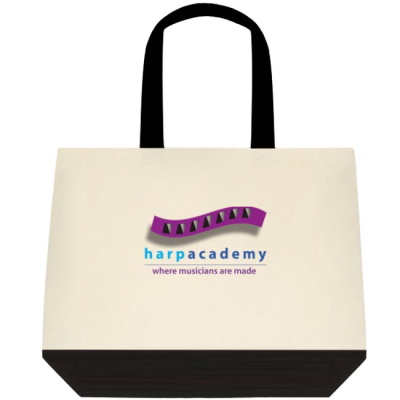 Harp Academy Canvas Tote Bag  £17.99 (plus P&P)
Here's a really stylish and much sought-after item for carrying all your harmonica kit and school books. Our canvas bags are sturdy, durable and will be the envy of all your friends. A must for every fashion-conscious musician!
Harp Academy Pen   £2.35 (plus P&P)


Always a handy item for any budding harmonica player to carry in their music bag, or pencil case. Black ink.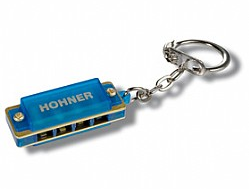 Budget Key Ring Harmonica  £4.99 (plus P&P)  Great for school bags
In the key of C Major, the 4 hole key ring can be played, and comes with durable plastic cover plates in a choice of colours. Harmonauts love to clip these to their school bags and pencil cases.