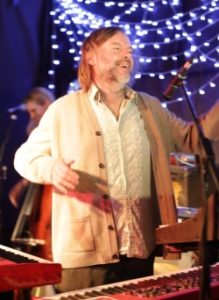 Harmonica Tutor
Ben is a graduate in Music and a PGCE qualified Music Teacher. He teaches mostly in our Brighton schools, but also assists in our Hove and Horsham schools.
Ben has a great rapport with children of all ages, and they appreciate the depth of his musical expertise and teaching skills. Ben works with Richard in the production of Harp Academy's own musical repertoire and playback tracks. Here's an Easter piece he wrote for one our Horsham schools, called Eat Chocolate.
Eat Chocolate
Ben has a great track record with Harp Academy for growing children's musical interests, playing technique and general enjoyment of the harmonica.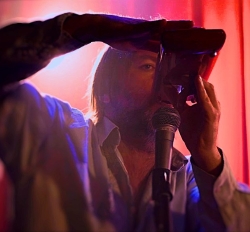 Between Harp Academy sessions, Ben is a composer and arranger. He also teaches piano privately and frequently tours Europe with his band, playing keyboards. Here's another of his arrangements:
Twinkle, Twinkle, Little Star (Southern Fried)