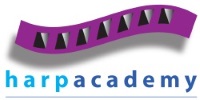 What if my child wants to stop lessons?
Children's interests and commitment levels change regularly. We understand and accept this. Consequently, we don't expect you to sign up for a whole School Year, just one term at a time; and even then you can stop whenever you want.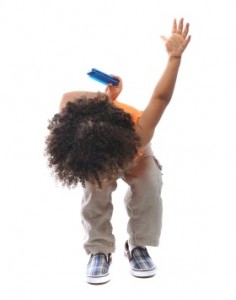 All we ask is a month's notice. If you pay by monthly Standing Order, simply cancel your transfer arrangement and see out the lessons that month. If you pay termly, we will reimburse any credit remaining after your one month notice period.
Where a term has been completed and your child does not intend continuing the following term, you should let us know. This will enable us to update our records, advise School staff, offer your place to another child, and avoid unnecessary confusion and time wasting.