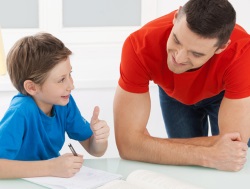 How to set up your subscription

Harmonica lesson subscription payments are additional to any music pack costs. You can pay monthly or termly, depending on your budget. Please note that subscriptions are always payable in advance to guarantee your place. Monthly instalments must be paid by the 15th day of the preceding month.
Termly payments must be made on 15th August, 15th December and 15th April as appropriate. When you register with Harp Academy using the Golden Harmonica, our confirmation email will specify the monthly and termly amounts, as well as any separate cost for equipment. If you join during the term, ad hoc lesson amounts can be selected and paid using the single/multiple drop menu below.
No need to log in (you don't need to set up an account). Simply add your subscription to the cart, then check out. Please include your child's name in the delivery address for reference. 
Termly payment £71.50 (10 lessons, 30 mins each) 
Bank Transfers
If you prefer, you can pay by online banking using our account details: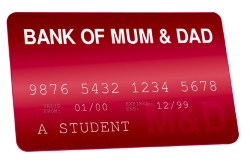 Account Number: 27231208
Sort Code: 60 30 09
Reference: Your child's name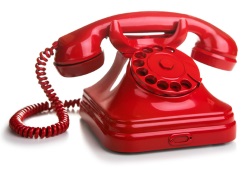 If you experience any difficulty using this page, during office hours we can also action your card payment over the phone on 07525 256954 or 01273 271203.