Depending on your budget, you can pay termly or half termly. All subscriptions are payable in advance. These are tuition payments, which are separate to music equipment or instrument costs. First timers are awarded a free taster session, the value of which is deducted from their first payment.
Termly payments must be made by 1st September, 2nd January or 1st April as appropriate, ahead of the following term. Half Termly payments must be made by 1st September, 15th October, 2nd January, 15th February, 1st April or 15th May as appropriate, ahead of the following half term.
When you register with Harp Academy using the Golden Harmonica, our confirmation email will reconfirm the termly and half termly subscription amounts, any deduction for your first free taster session, and any additional costs for music equipment. Subject to places being available, newcomers may join during the term. The appropriate top up payment will be specified in our confirmation email along with your start date when you register. This amount can be selected from the corresponding top-up menu below.
When making a payment on this page, there is no need to log in (you don't need to set up an account or password). Simply add your subscription to the cart, then check out. Please include your child's name in the PayPal delivery address for reference. 
---
HALF TERMLY SUBSCRIPTIONS
Half Termly payment £40.00 (5 lessons, 30 mins each) 
---
TERMLY SUBSCRIPTIONS
Termly payment £75.00 (10 lessons, 30 mins each) 
---
PRIVATE TUITION
---
Bank Transfers
If you prefer, you can pay by online banking using our account details: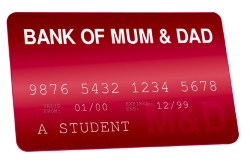 Account Number: 27231208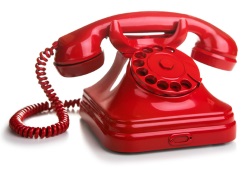 Sort Code: 60 30 09 Reference: Your child's name.
If you experience any difficulty using this page, during office hours we can also action your card payment over the phone on 07525 256954.