Subject to confirmation (COVID-19)
Once again we look forward to playing to everyone at Brighton's Royal Alexandra Children's Hospital this Christmas and raising money for the Rockinghorse appeal. Our harmonauts have been invited to play on Wednesday 23rd December 2020, 11.00 am, and 11.30am in the Outpatients Waiting Area on the Ground Floor level and we will assemble from 10.45 am.
Places are limited to twenty players, so we will run two 30 minute Blow Outs, thereby maximising the number of children who can take part.
•  Blow Out 1 – 11.00am-11.30am
•  Blow Out 2 – 11.30am-12.00pm
How to join in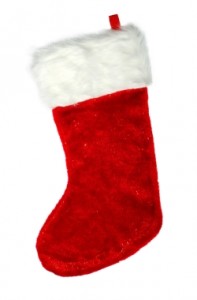 Mark the date on your Calendar, click the Gold Harmonica on our home page and complete your online registration by selecting 'The Alex' option. List any pieces you'd like to play on your registration form. Practise Jingle Bells at home for our grand finale (you'll find it in the Key Stage Music Libraries here on our website).
What to bring
Harmonauts need a harmonica in C Major, lots of breath and a big smile. We will provide sheet music, stands and backing tracks. We'd be grateful if grown-ups could bring some coins for our Rockinghorse Appeal charity box too.
Who we're playing to
Hospital staff and children who are well enough will make every effort to watch us, but some children will be unable to leave their ward. Nonetheless, the sound of our music-making can be heard throughout the wing. We will also be on view to members of the public.
Rockinghorse charity appeal

We would invite participants and grown ups to bring a small contribution for the hospital's Rockinghorse charity appeal. Donations can also be made online by clicking the logo here.
What to prepare
We will play items we're learning in the Autumn Term, with an emphasis on Christmas tunes. There is plenty of scope for longer serving harmonauts to play their favourite pieces too. Simply list the items you'd like to play when you register.
Dress Code
Fancy dress is not mandatory, however we would encourage harmonauts to wear something seasonal.
Refreshments & WC
There is a cafe with toilet facilities to the side of the waiting area.
Parking & Transport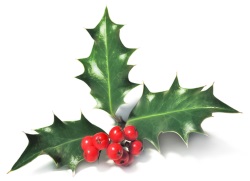 Parking is not provided. We recommend that anyone travelling by car uses metered street parking in the vicinity of the Hospital. Further travel information is available on the hospital's website here.
Filming & Photography
We will be taking representative video footage and some still photography of this event for future publicity purposes. Any such publicity material will be for Harp Academy purposes only and will not be shared with, or sold to, any third parties. We will assume from your participation and attendance that you are happy for us to do so. If this is not the case, please contact our Managing Director, Richard Taylor.