Lesson Subscriptions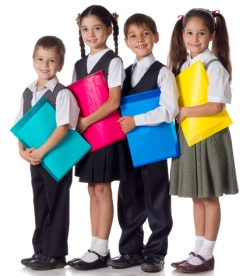 Subscriptions are payable termly in advance, or monthly in advance, to suit your budget. For reference, the value of one lesson is £7.15. Where payment is not received in advance, we will assume you no longer wish your child to participate.
Termly subscriptions
Termly payment is £71.50 (normally 10 half-hour group sessions) and is due on the 15th of August, 15th of December and 15th of March as appropriate.
Monthly subscriptions
Monthly instalments are £18.75, payable on the 15th of each month. These should be arranged by Standing Order with your bank; we regret this is not something Harp Academy can do for you. You can also pay on the 15th of each month through our website, however you will need to keep track of payments as we are unable to send reminders. Please be aware that monthly instalments are a contribution towards the balance of your termly/annual account; they are not linked directly to the number of lessons each month.
Private tuition / Paired tuition
Sometimes children outgrow their group setting and request 1:1 tuition. We are happy to organise this according to your school's criteria. Sometimes schools operate a set teaching rate, including room hire, which we are unable to alter. Usually however, our own rates will apply. For individual or paired lessons, these are:
•  30 minutes – £15.00 total for the session
•  45 minutes – £22.50 total for the session
•  60 minutes – £30.00 total for the session
Lesson Payment Options
By credit/debit card using our Store here
By credit/debit card and calling 07525 256954
By BACS on line banking using our account details..
Beneficiary Name: 

Harp Academy


Account Number: 

27231208


Sort Code: 

60 30 09


Reference: 

your child's first and last name

We no longer accept cheques or cash payments
Credit/Debit Card Payments
When making a credit/debit card payment through our Store, please include your name and a comment so we know who the payment is for. There is no need to log in when paying through our website.
Music Pack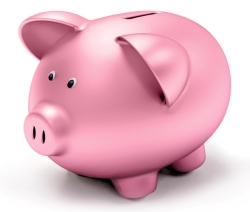 You should also budget a one-off cost of £19.99 for your music pack. This comprises a Tuff folder, a 4 hole and a 10 hole harmonica, your first music book with CD, music diary, pen and stickers. Further details are in our web Store here.
Taster Session or Free First Lesson
When you subscribe to Harp Academy, your very first lesson is always free. As an alternative, you can try a taster session before subscribing in full – we provide a 4 hole harmonica and music sheet to get you going, and the teaching is free of charge. If you decide not to continue, you keep the harmonica! If you do decide to continue, you also keep the harmonica, but you will need to invest in a full Music Pack (above).
Can I join during the term?
Yes of course – as long as we have space! Just click our Gold Harmonica to register your interest.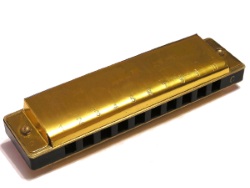 You can choose to pay for the remainder of the term in full, or by monthly Standing Order.
If you join us before the 15th of the month (our monthly instalment due date), you will need to settle for the lessons that month and then set up your Standing Order for the 15th. As an example, someone joining on 1st September would settle their individual lesson payments for that month, then arrange their advance monthly Standing Order to start on 15th September (as their advance contribution for October).
If you join after the 15th, you will need to settle for the remaining lessons that month and the following month, before setting up your Standing Order for the 15th of the following month. As an example, someone joining on 21st September would settle their session payments for September and October, then arrange their advance monthly Standing Orders to start on 15th October.
Cheques and Cash Payments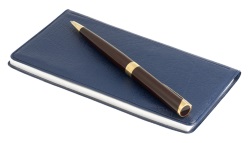 We no longer handle cash or cheque payments. 
Missed payment
We will take non-payment as confirmation that you no longer wish your child to participate in Harp Academy. We will be unable to include your child again until any arrears are settled, together with payment in advance for further lessons.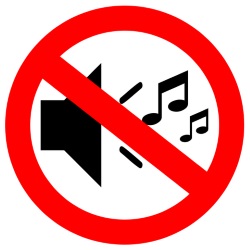 Stopping lessons
You can stop lessons at any time. All we ask is one month's notice. A standing order means you are in full control – you simply cancel the Standing Order and we see out the remainder of the month from that date. Please be aware, we are unable to recycle or refund instruments and equipment.