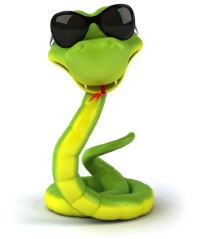 AUTUMN 2019
THEME
Our theme this term is Songs from around the World, which is always a popular option. It's a great way to celebrate diversity within our music groups and clubs, and to explore the wealth of worldwide musical traditions that influence our everyday. In the learning of our chosen pieces, we will also study our chosen musical element, which is duration.
REPERTOIRE
With help from their Harp Academy teacher, children in KS2 will select Songs from Around the World in our KS2 Music Library. KS1 children will focus on KS1 Book 1, but will also be introduced to material from Songs from Around the World in our KS1 Music Library. Learning support pages for all our songs are available to subscribers in the KS1 and KS2 Music Libraries on this site. As we draw closer to the end of term, we will also work on one or two seasonal tunes.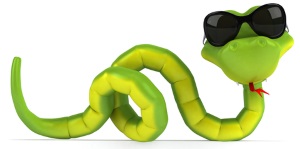 MUSICAL ELEMENT
What is duration? Children will learn how to vary the length of the notes they play, how this creates musical interest and affects timing. They will learn to identify note symbols and rest symbols from standard notation, and understand their values. They will also be encouraged to explore musical scores and phrases, equating note and rest values with the time signature.
TECHNICAL SKILLS
Children will learn about breath control on the harmonica and how this enables us to deliver long notes, short notes, repeat notes and phrasing. Staccato and legato are central to breath control development. We will also keep an eye on how we hold the harmonica; there is a conventional way of using both hands, which facilitates further technical skills. KS2 children will also be encouraged to explore note-bending skills.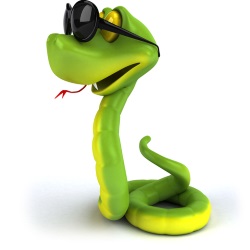 COMPOSITION
As appropriate, KS2 children will be encouraged to improvise using our Harp Academy's popular backing tracks. Groups may also compose their own songs while exploring our duration theme.
RESEARCH
Children are encouraged to identify and talk about duration in songs or music they personally enjoy, and how this adds to the piece of music.
ACTIVITIES
We will use a variety of musical activities to help children develop an understanding of musical duration, including our worksheets and flash cards.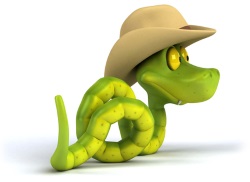 PERFORMANCE
Performance is a powerful device for building self-identity and a sense of worth. Our chosen pieces will help build key performance skills. Where feasible, we will end our term with a playback in school assembly. Children are also invited to join us on the Kids' Stage at Paddle Round The Pier on Saturday 7th July.
LITERACY – KS1
Charlie's Harmonica – J.Jean Robertson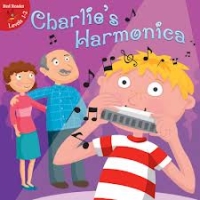 Charlie's Grandpa teaches Charlie to play the harmonica. Charlie loves making music and he takes his harmonica everywhere. Even in the shower! Find out what happens when Charlie enters the School Talent Contest.
Charlie's Harmonica is a book from the Level 1-2 Red Reader reading series. It comes complete with reading tips, a key word list and activity and extended study ideas. Charlies Harmonica is published by Rourke Educational Media (ISBN 978-1-61810312-3). Illustrations are by Jenny Snape. Buy at Amazon UK
LITERACY – KS2
The Cello of Mr.O – Jane Cutler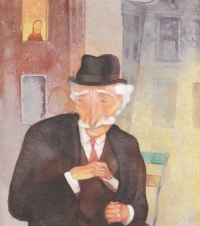 We absolutely adore this book! In a war-torn city, a little girl struggles with many emotions. Her father is away fighting, there is no heating oil, and food is scarce.
Each afternoon, in full view of snipers and amidst the bomb bursts, Mr.O sits in the square and plays his Cello. Until one day a shell destroys his instrument. Undaunted, he returns to play tunes on his harmonica. Through Mr.O's music, the little girl learns to confront fear and build courage. The Cello of Mr.O is published by Dutton Children's Books (ISBN 0-525-46119-1) and illustrated by Greg Crouch. Buy at Amazon UK