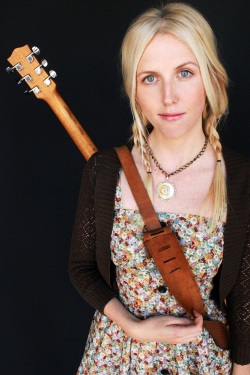 Harmonica Tutor
Amy Hill joined the Harp Academy team in 2017. She writes, records and performs her own songs and has a certificate of Music Workshop Leadership from Goldsmith's College in London. Amy has facilitated music-making groups from early years, through to community choirs and adults with learning difficulties. She is also a former Co-Director of Open Strings Music CIC, a music project for well-being in residential settings.
Amy's current work includes collaboration with occupational therapy units in healthcare, where she works with acute dementia patients and provides bedside music-making therapy.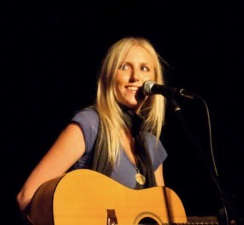 Amy grew up in Australia where she taught herself the guitar, learning songs from her parents's record collection. Her early influences include singer-songwriters such as John Denver, Willie Nelson, Dolly Parton and Cat Stevens.
Her gentle manner is a big hit with all our groups. Younger students enjoy the sentiment and fresh musical skills Amy brings to her lessons. Older students warm to her friendly approach, depth of musical experience and improvisational creativity.
If you'd like to see Amy in action, check the listings at The Brunswick music and arts bar in Hove, where she hosts a popular folk music evening.
Amy currently provides teaching cover in all our Schools during short periods when Richard, Will or Ben may be unavailable, through touring duties and professional commitments.
​