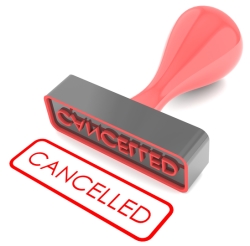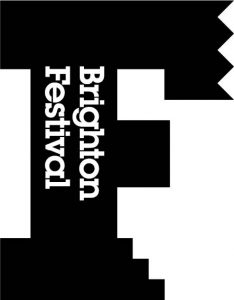 Subject to confirmation (COVID-19)
Harp Academy looks forward to taking part in Our Place 2021, Brighton Festival's flagship initiative in partnership with The Hangleton and Knoll Project and Hangleton Community Centre, enabling local residents to make their vision for the festival come to life.
Come and enjoy a lovely day of theatre, dance, music, crafts, games and creativity from both local and national artists. Visit for an hour or bring a picnic and stay for the whole afternoon. The day will finish with a family party compered by the wonderful Aida H Dee, featuring awesome music vibes, pop-up performances, dancing and food.
Rendezvous at Hangleton Community Centre: Sat 22nd May at [time to be announced]
Harp Academy will be taking the stage at: at [time to be announced]
Roll up, roll up!
We welcome Harp Academy children from all our Sussex schools, all ages, and all levels of ability. This is your opportunity to take part in the Brighton Festival, to entertain in public, to celebrate our wonderful community, and to build important musical performance skills.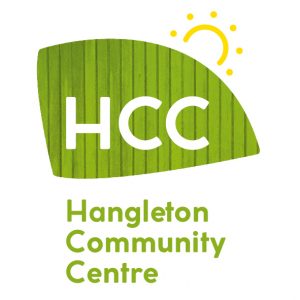 Tell ALL your friends!
Entry is free for everyone, so bring your family and friends, and help us make a whopping noise! We will rendezvous by the Hangleton Community Centre. There'll be plenty of opportunity to play the pieces you've learnt at school; you can let us know your favourites when you register.
What to prepare, what to bring and what to wear
You will need your harmonica in C, and we would encourage everyone to learn our finale piece, When The Saints Go Marching In. You can practise this at home using the learning page in our KS1 and KS2 menu music libraries. All harmonica players must be accompanied by their parent/carer, who should remain on site during our performance. A bottle of water and sunscreen are also recommended. We would encourage players to wear a dark blue, light blue, purple or lilac coloured t-shirt.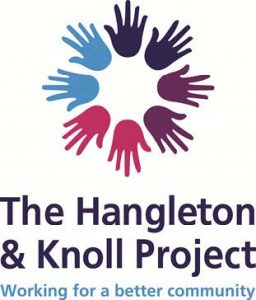 Filming & Photography
We will be taking representative video footage and some still photography of this event for future publicity purposes. Any such publicity material will be for Harp Academy purposes only and will not be shared with, or sold to, any third parties. We will assume from your participation and attendance that you are happy for us to do so. If this is not the case, please contact our Managing Director, Richard Taylor.
Signing up
If you would like to join us, please register now by clicking the Golden Harmonica on our homepage. Complete your contact details, select Brighton Festival, enter the piece(s) you would like to play in the text box at the bottom of the form, then submit. We will add you to our register and reconfirm all the arrangements a closer to the time.
Our place 2020 is sponsored by University of Sussex  and supported by The Rayne Foundation