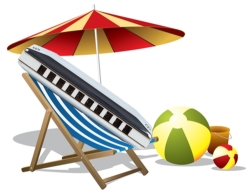 Lights, cameras, action…
Harp Academy firmly believes that performance builds children's confidence, social skills and self-esteem. Our performances are normally arranged at the end of term in the form of an assembly playback. We also play in public occasionally. When a performance or assembly playback is arranged, it replaces a classroom session. Harp Academy parents are usually encouraged to attend, however there are some occasions/schools where this is not possible, in which case a note will be added below.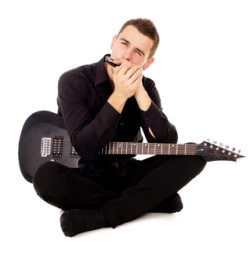 Players and parents should appreciate that our performances are a snapshot of the work children have covered during the term. This should not be regarded as a virtuoso recital, so there is no need for undue pressure or nerves and we do not expect those who are unsure to take part, but would encourage them to join us and observe the performance process. Where applicable, details of your child's performance will be shown below.
Aldrington CE Primary:  
Arunside School:
Balfour Juniors:
Crawley Down CE Primary:
Eastbrook Primary Academy:
Elm Grove Primary School:
Goldstone Primary School:
Handcross Park School:
Hangleton Primary School: 
Hertford Infant School: 
Hertford Juniors:
Hove Juniors (Portland Rd):
Lindfield Primary: 
Peter Gladwin Primary:
St John's CE Primary: 
St Nicolas CE Primary School (Portslade): 
St Nicolas & St Mary (Shoreham): 
Steyning Primary School: 
Woodingdean Primary School: