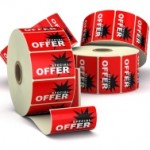 Recommend a friend and receive 2 lessons free!
Children enjoy sharing activities with their best friends; this includes making music on the harmonica. If you have a friend who may be interested in joining Harp Academy, ask them to contact us mentioning your name and our promotional codeword harmonaut. They can do this by clicking the Golden Harmonica at the side of this screen.
Your friend can then try a taster session for free, which includes a starter harmonica in their favourite colour.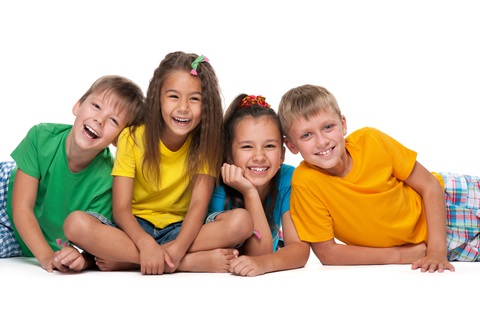 Alternatively they can sign up straight away and we won't charge for the first lesson.
If your friend enjoys their taster and joins Harp Academy for a term or more (1 taster session and 9 further lessons), we will credit you two free lessons as a thank you. And you can recommend as many friends as you like.