Summer harmonica fun for all the family…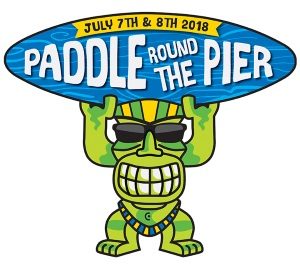 It was great to see so many harmonauts at Paddle Round The Pier 2019. We're forever grateful to everyone who turned out; mums, dads, relatives and pets!
Paddle is Europe's largest beach festival and our annual show is the perfect way to end the harmonica year. 2019 was extremely hot, but our harmonauts still blew the roof off. Dressed as Pirates and Sailors they were fantastic. Next year our dress code is Star Wars!