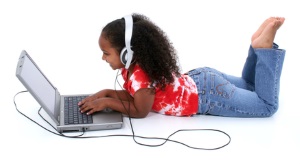 Operation Overblow – online harmonica lessons at home
With UK schools closed until further notice, Harp Academy is currently delivering any remaining March sessions in pre-recorded virtual format via YouTube. Links will be emailed, so that students and parents can access remaining lessons in safety at home. This is the first phase of Operation Overblow.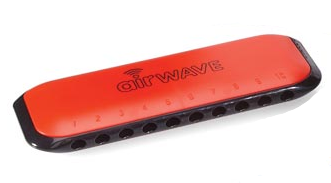 We are also aware that the excitement of staying at home will fade, so we will do what we can to bring harmonica music-making and remote learning into your home through the Easter holiday period, and into the Summer.
Summer term harmonica lessons are ongoing
Many of you are asking about ongoing lessons for the Summer term, and this is where phase two of Overblow kicks in. We are pre-recording courses of ten 30 minute online lessons for KS1 and KS2 subscribers respectively, which we will roll out week by week via YouTube in line with our published Summer schedule. Using our weekly link, you can download and complete each lesson immediately or work through in bite size chunks, and you can re-use the link as many times as you need. This programme will continue for as long as lockdown measures are in place and our Summer schedule is underway. As schools re-open, we will return to the classroom to complete our programme. The Summer schedule for each school is published in our  My School menu.
How and when do I sign up for the Summer lessons?
We're accepting your subscriptions right now in the usual way, either for the whole term in one go, or through advance monthly instalments. Thank you to everyone who has already signed up. If you have a monthly standing order arranged, you can leave this ticking over and we will include you in our weekly lesson links. If you pay termly, please transfer your subscription by the end of the Easter holiday period to be included. Full subscription details are set out on our How To Pay page.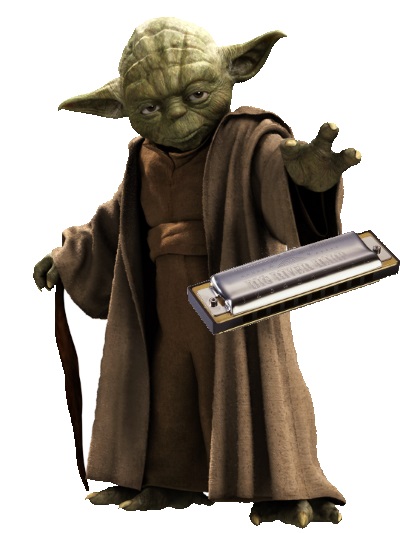 And much more there shall be
In addition to our prerecorded courses, Will Wilde and Richard Taylor will go Live at Five each Friday on YouTube with their interactive programme of musical mayhem. This is when you can ask all your burning questions, add comments and suggestions, and enjoy top tips straight from our Jedi harmonica masters. Check out our Live at Five post below, with links to our very first pie-tastic broadcast.
May the force be with you
Welcome to the Treble Alliance and thank you for your support. We look forward to sharing happy sounds in cloudy times with as many children as possible.