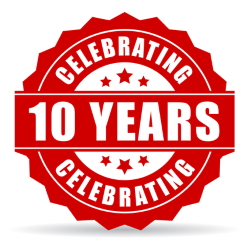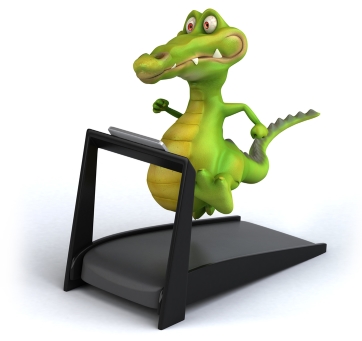 Enrolment plan Autumn 2020 
Welcome back! With COVID-19 safety still paramount, Harp Academy will not return to Schools until after October half term 2020. This is subject to review as the Autumn term develops, but we will continue to keep you informed here, on our members FaceBook page and by email.
Free weekly group tutorials this Autumn
We will not be producing pre-recorded YouTube lessons this term, instead Richard Taylor will be running free weekly tutorials for KS1 and KS2 on Zoom. Our group tutorials are 30 minutes each and will run for seven weeks from 8th September, ending at half term. We will advise of further developments as term progresses. Once we return to School, normal subscription arrangements will apply.
Zoom: 914-617-7410 / 058464
KS1 – Tuesdays 5.00-5.30pm [8.Sep / 15.Sep / 22.Sep / 29.Sep / 6.Oct / 13.Oct / 20.Oct]
KS2 – Wednesdays 5.00-5.30pm [9.Sep / 16.Sep / 23.Sep / 30.Sep / 7.Oct / 14.Oct / 21.Oct]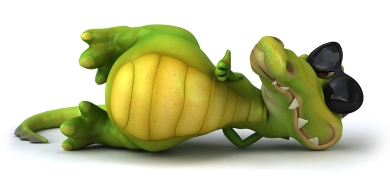 Teaching Plan
Celebrating Diversity, we will be learning songs from around the world and investigating the musical element of Tempo. After October half term, we will continue these projects and also prepare seasonal pieces.