Subs, autumn dates, kit checks and more..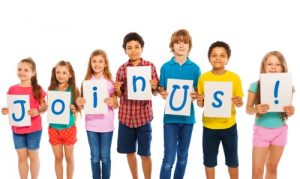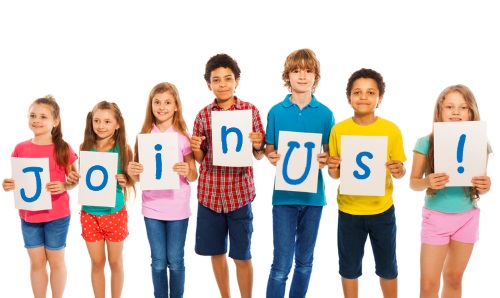 Summer harpin' had me a blast..
If you wish to secure your place for the autumn term, there are two simple steps to follow. Firstly click our Gold Harmonica at the side of the screen and register your child's details; this applies to returners as well as newcomers. Secondly renew or set up your subscription by visiting the Lesson Payments page in the Store menu above (no need to log in at any stage).
There have been no price increases. If you pay termly, the subscription rate remains £71.50. Payment can be made by BACS, or through the Store menu above. We can also take your payment over the phone if you experience any difficulty. For monthly subscriptions, transfer a one-off £18.75 now for September, then set up a Standing Order with your online bank for the same amount to go out on 15th September, and 15th of each month ongoing. You can cancel your Standing Order at anytime. If you already pay by monthly Standing Order, just leave this ticking over. Further payment information, including our account details is available here.
Autumn Teaching Plan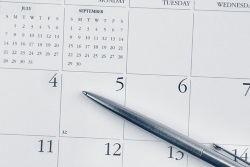 Each term we select a special musical theme and a musical element to study. This autumn we'll be working on Songs from Around the World and looking into how duration adds expression to music (staccato, legato, breath control). We'll also be exploring some seasonal songs with a view to a short performance at the end of term.
Dates for your diary
We provide 10 sessions per term. You can check our lesson dates in the My School menu above. It's a good idea to note these on your family calendar at home or in your diary; we don't always start back during the first week of school, and we usually finish ahead of the last week of term. Don't get caught out!
Do you have all your basic kit?
Now is a good time to check through your harmonica kit. As a bare minimum, every student must have..
•  At least one working harmonica (KS1 4 hole Speedy, KS2 10 hole Airwave)
•  A diary with 10 or more blank entries
•  An A4 music folder
Items can be ordered individually, or as a Music Pack, using our online Store menu (no log in is necessary to access the Store). Alternatively, parents are welcome to supply their own notebook and folder.