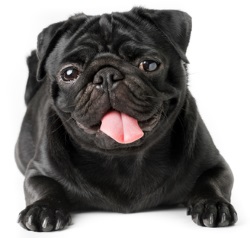 M A X my dog is Max
We had great fun music making with Evie Peak this week. Evie's in Reception Year and had started to write her own song at home. It's about her pet Pug, Max. By the end of her lesson, Evie finished her tune and it goes like this..
When we talked about Max and what he does, it helped us to make up some words for Evie's song. You can learn to play Evie's tune here line by line, and maybe sing along too. You can also download and print the Arrow Tab here if you need to. 
1B    2B    4B    2B    3B    1B    2B
M      A      X      my   dog   is   Max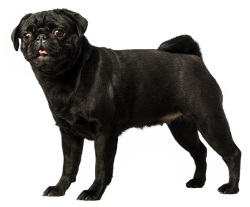 1D    4B    4D    3D    3B    3D    3B
C       A       T      he  barks  at   cats
1B    2B    4B    2B    3B    1B    2B
He     is  black, he's  reaI – ly  cool
3D    3D     4D    4D    4B      3B      4B
We  play when  I'm home from school
C A T he barks at cats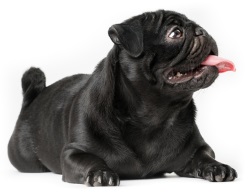 This is a great example of how we can have fun composing tunes together. It starts with one idea and a couple of notes, and before you know it, you've written a whole song. Well done Evie!