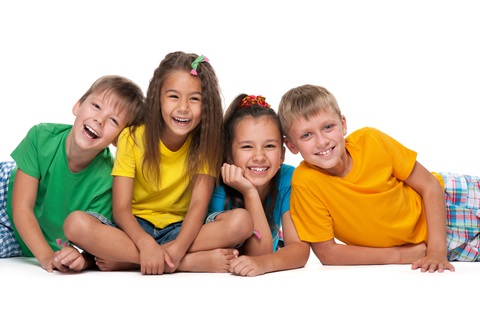 Harmonica Lesson Outtakes
Today in class we were working on Tingalayo, an infectious calypso song from Trinidad. You can check out our First Steps in Calypso page here.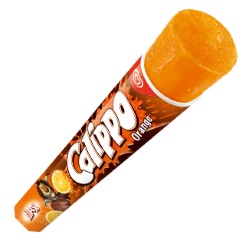 Anyone who knows the song Under The Sea from Disney's Little Mermaid animation, will know how much fun a calypso can be. 'So what do we call this kind of music form the Caribbean?' asked the teacher. No reply. 'We learnt the name last week, it starts with C and ends with O and it's sunshine music' the teacher prompted. 'I know, I know', said Chester, 'it's a Calippo'.