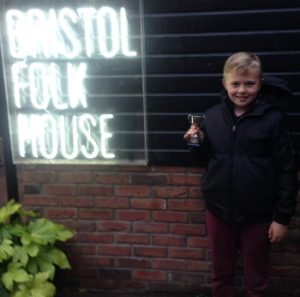 Junior National Harmonica Champion 2018-19
Congratulations to Robbie Nicholls in Y6 at Goldstone Primary School, who came first in the rock and pop category at this year's national harmonica festival music competition. Robbie played Apache by the Incredible Bongo Orchestra on his new Hohner Special 20 harmonica. The tune was heavily sampled in the 1980's as a backdrop to the emerging hip-hop music craze in America.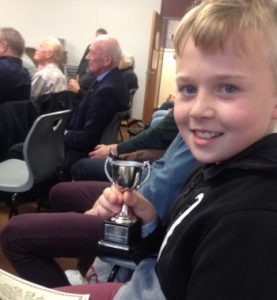 Robbie used the piece to show his skills in rhythm and melody playing, as well as improvising with great trill, wah-wah and vamping technique. He also threw in the theme from a famous Western movie, The Good, The Bad and The Ugly, as demonstrated here.
We are processing some video footage of Robbie's performance and will publish this shortly. In the meantime, well done Robbie, congratulations to his proud family and thank you to all our colleagues at Goldstone Primary School, Hove.