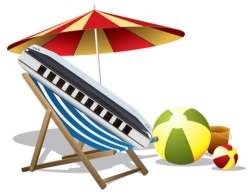 As another musical season draws to a close, we would like to draw your attention to some important details.
Last lessons and performances
We are frequently asked when our last session of the term will be. If you hover My School above, Dates & Times will appear at the top of the drop menu. Click this and scroll down to your school for the information you need. Remember that we often replace our final classroom session with an assembly performance. If this is the case, you will be updated by email and we will amend the Dates & Times page, along with the Performances page, also under My School.
September dates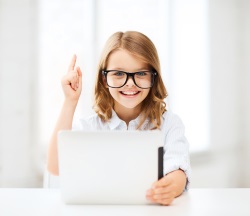 We very much hope you would like to continue the learning harmonica this autumn. We start back the week beginning 19th September 2016. This gives us five sessions up to October half-term and five sessions afterwards, into early December. It also leaves time for any rollover dates and seasonal performances in December itself.
September subscriptions
If you wish to continue lessons in September, simply leave your standing order ticking over through the summer.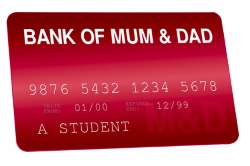 Your transfer of £16.75 on 15th August will be the advance subscription for September. If you pay termly, please make a note to secure your place by transferring £67.00 on 15th August 2016. Although places are often available after this date, this will act as your guarantee and we won't need to chase up.
Cancellations
If you do not intend continuing lessons in September, please let us know now, to eliminate any confusion. You must also cancel your monthly standing order before 15th August 2016.