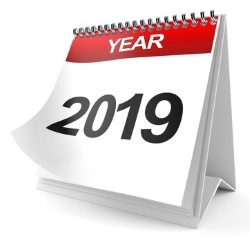 Summer Term 2019 subscription renewals are due on 15th March
As we near the end of our Spring schedule, we very much hope you will continue to enjoy music making with us this summer, in which case subscription renewals are due on 15th March. Please also double check current teaching dates to avoid any confusion regarding your final session this term; we often finish ahead of school! Harmonica teaching dates are published here My School.
If you wish to secure your place for the Summer Term, there are two simple steps to follow. Firstly, if you haven't already done so this academic year, please click the Gold Harmonica at the side of our home page to acknowledge our terms and conditions and register your child's details. Secondly, please renew your lesson subscription. There have been no price increases. Here's what to do..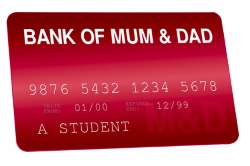 If you pay termly, the subscription rate remains £71.50 for our ten sessions. Payment can be made by BACS, or through the Store menu above (no need to log in at any stage). We can also take your payment over the phone if you experience any difficulty. For monthly subscriptions, assuming you are up to date for March, please transfer £18.75 now for April, then set up a Standing Order with your online bank for the same amount to go out on 15th April, and 15th of each month ongoing. You can cancel your Standing Order at anytime. If you already pay by monthly Standing Order, just leave this ticking over. Further payment information, including our account details is available here. (more…)