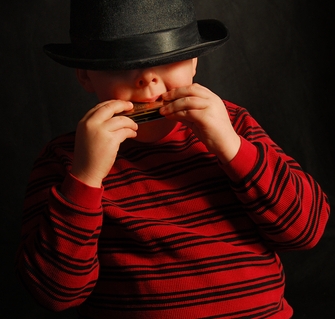 Hats off!
We were delighted to receive the following feedback from one of our new parents this week.
Dear Harp Academy, 
My son enjoyed his taster session and would really like to carry on with the Harmonica. Could you please enrol him and we will set up the standing order?¬†Also, as a keen musician, I would like to add how pleased I am that he has taken an interest in a musical instrument;¬†I love the way the songs/scales are tabbed… so simple for kids to interpret, they get results fast which in turn gives them such a¬†sense of achievement and encourages them to continue. Hats off to you!¬†Many thanks and keep up the good work.¬†Hayley (Balfour Juniors).

If you have any constructive feedback for the Harp Academy team, please feel free to call or email us – we're always happy to hear from you. As an example, some parents have mentioned that the ability to make payments via the website would simplify our enrolment procedure even further. Consequently, we are testing a new PayPal system, which we hope to roll out later this term.