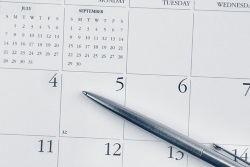 Harp Academy Teaching Dates
Our Autumn harmonica lessons take a brief break now for two weeks. Before half term it is our planning week. Some staff members are also engaged in tour commitments. During the holiday our focus is trained on junior entries for the UK's National Harmonica Festival in Bristol. We'll let you know how this year's players get on and we'll see you all back in the classroom in time for fireworks night! If you have missed recent email reminders about our teaching dates, please check our information is reaching you Рit may be sitting patiently in a spam folder.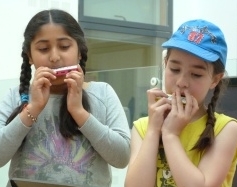 Teaching dates can always be found under My School in the menu bar above. It's a good idea to check these regularly. To recap, please note that we have staggered October lesson dates to facilitate planning and touring commitments, as well as the UK's annual harmonica festival. With half term falling at the end of the month, most schools will have two harmonica lessons in October. The total termly schedule of 10 sessions remains unaffected.