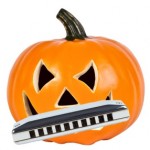 Halloween Competition
On Friday 31.October, it's Halloween… Mwaaahahahaha! Three of our spooky harmonica friends are hiding in the Harp Academy¬†website. We need your help¬†to tell us where they are lurking, before they jump out and surprise us.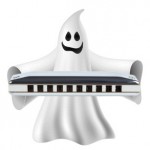 If you can find all three РMr Pumpkin Harp, Wailing Walter and Vamper Bat Рplease let us know where they are by sending us an email. You can ask a grown up to help you. Once we've collected all your emails, we'll ask Mr Pumpkin Head to pick two winners. Each will receive a copy of Lentil, our favourite classic harmonica story book from America.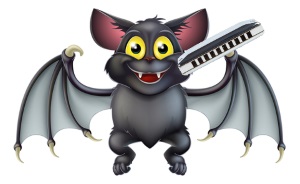 To help you find our three gruesome groovers, we think one was heading for our KS1 menu to do some Music Exercises, one disappeared into our KS2 menu to find some tips about his new 10 hole harmonica, and the other one was wandering around in our My School menu being very disrespectful! Once you've found them all and told us where they are, check out our Harp QI Crazy Harps for lots more video fun.
Remember our Subscriber Log In code is inside the front page of your Music Diary. The competition closes at midnight on Friday 31.October.