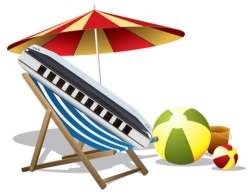 We're all going on a summer holiday!
The summer holidays are upon us and we hope you enjoy your time off school. Remember there are plenty of harmonica activities in our Harp QI menu to keep you busy during the break. Check out the crazy videos, 'interesting' information, hall of fame and harmonica activity ideas; you can even build your own harmonica! You can also investigate new songs and skills in our Key Stage menus, and practise the songs you've been learning this year.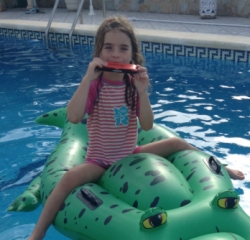 Competition 1: Acrostic Poem
Here's a link to our Acrostic Poem activity. Send us your poem by 31st July and we'll enter your name for our poem prize draw. You can find more information about writing your acrostic harmonica poem here.
Competition 1: Harmonica Postcard
Send us a picture of you and your harmonica on holiday, or from somewhere at home, by 31.August and we'll enter your name in our postcard prize draw.