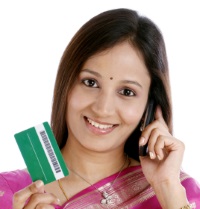 Spring Term 2015 – Subcription Renewals Now Due!
Subscription renewals are now due for Spring Term 2015. If you already pay by monthly Standing Order, there is no need to change anything. If you would like to switch to £16.75 monthly instalments, further details can be found in our FAQ menu, How To Pay page. If you prefer to pay £67.00 for the full term, our bank account details are on the same page. As a convenient alternative, you can now visit our Store and pay for lesson by credit or debit card. We also take card payment over the

phone from our office. Teaching dates are published under the My School menu. If you do not wish to continue harmonica lessons, please let us know – we can then offer your place to someone else. Have a great Christmas break and we look forward to seeing you in 2015!