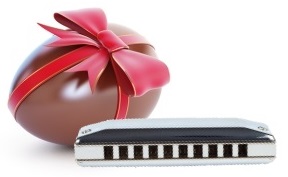 Live at Five moves to Easter Saturday next week!
We're delighted that our Live at Five broadcasts have become so popular, and we will continue to bring you our weekly musical shenanigans unabated. We just need to let you know about a couple of small change.
It's extremely important that our team works as safely as possible, and also that they don't jeopardise the safety of others. Consequently, our broadcasts will go 'solo' for the time being, with either Richard or Will at the helm, but not both at the same time. The content will be the same however, with a focus on music-making, competitions, prizes and fun!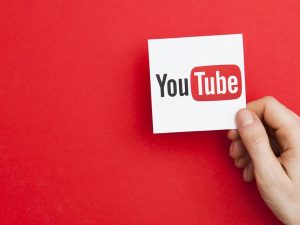 Also please note that with Good Friday just a week away, we will be broadcasting on Easter Saturday 11th April, not Good Friday:
•  Easter Live at Five: Sat 11th April 5pm to 6pm
After this we will return to our normal Friday evening slot. Thank you for your patience and remember; stay home, pick up your harp, and play like no one's listening!