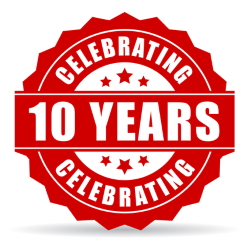 For those about to rock, we salute you! 
As the new term approaches, we very much hope you will be joining us to celebrate our tenth anniversary year. We start back from Mon 16th September.
Our Autumn theme is Skool of Rock harmonica, plus the musical element Duration. And we've got a ton of fun stuff planned through the school year, with some great opportunities to play live in public and melt faces.
•  Mon 23rd Dec 2019 – Christmas blow out at The Alex Children's Hospital
•  Sun 9th Feb 2020 – Children's workshop with Joe Filisko (USA) at Harpin' By The Sea
•  Sat 4th Jul 2020 – End of term blow out at Paddle Round the Pier, Hove
•  Sat 15th Aug 2020 – National Harmonica Festival music competition, Gloucester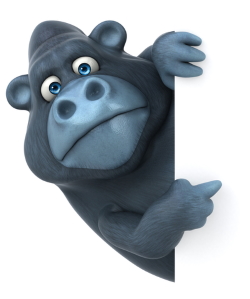 Registration
If you'd like to sign up to our programme, whether you're a seasoned harmonaut or a newcomer, we need you to register by clicking our Gold Harmonica. This means we'll have the contact information we need, and we know you're happy with the way we do things.
We'll get back to you with our confirmation email, giving details about your taster session (newcomers), our schedule of dates and how to subscribe in advance. (more…)