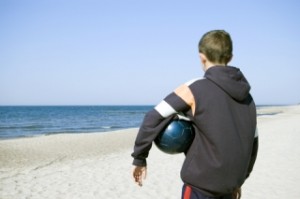 Give me a light that I may tread safely into the unknown
Improvisation is something that can be quite daunting at first. How do you start? What should you do? The simple answer is anything you feel like, but this isn't terribly helpful. In truth we need to be shown how to improvise and learn the ropes before we find our wings.
Two of our team were teaching a KS2 group in Hove last week. It was the children's first lesson of the Spring term. The first HA teacher started a simple
chug
, or
riff
, on his 10 hole harmonica, while the second HA teacher punctuated this pattern with two simple
chords
, or
vamps
. One by one the children were invited to step up and play anything they liked over the top, and most rose to the challenge quite readily. When we came to Jack however, he was holding his chair so tightly, his knuckles had turned white and his eyes were wider than saucers.
Continue reading