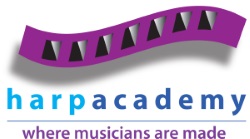 September subscriptions
We very much hope you would like to continue learning harmonica next month. If you have a standing order set up, simply leave it ticking over. Your transfer of £16.75 on 15th August was the advance subscription for September. If you pay termly, or manually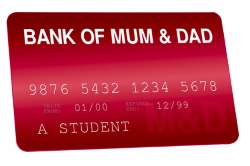 each month, please secure your place by transferring now! Although some places may be available when term starts, signing up now will guarantee your place and we won't need to chase up.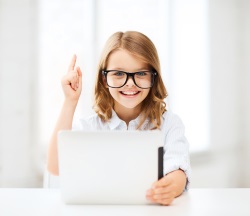 September dates
We very much look forward to continuing the harmonica this autumn, with some great new themes. We start back the week beginning 12th September 2016. This gives us six sessions up to October half-term and four sessions afterwards. It also leaves time for rollover dates and seasonal performances.