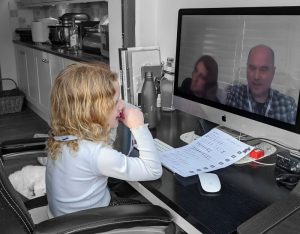 Online harmonica lessons
The Harp Academy team is really excited about providing online harmonica lessons for your home schooling this Summer. Our KS1 and KS2 harmonica courses are running for 10 weeks and you can jump aboard when ever you like. Click the Gold Harmonica to register.
This Summer KS1 students will be learning Folk Songs of Britain & Ireland with Richard, and KS2 while be learning introductory Blues and Jazz with Will. Here's how it all works…
Your weekly lesson link
Each Monday morning, as a Harp Academy subscriber, you will receive your weekly pre-recorded YouTube lesson link by email. You can use the link whenever, and as many times as you wish. Our first link went out at the end of April, but you can catch up retrospectively. Sign up in full and we'll send you the links you've missed.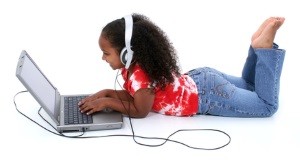 Your optional weekly tutorial
As a valued Harp Academy subscriber, you will also receive an invitation to join Richard Taylor for our live Friday morning tutorial on Zoom. This additional service is free, and the link is emailed to you in advance. Tutorials run for 45 minutes at the following fixed times: KS1 2.00-2.45pm/ KS2 11.00-11.45am.
Your backstage pass
As a valued Harp Academy subscriber, you will also receive a secret username and password to access all areas of our website. This includes our music library, learning support content and other great resources. (more…)