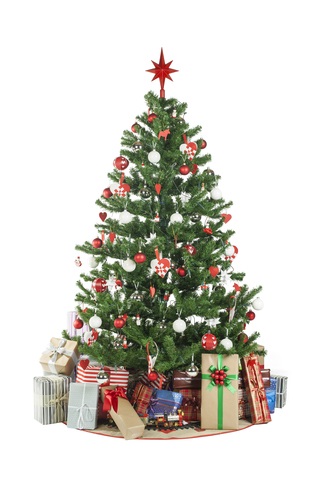 Jingle bells, jingle bells
At this time of year, our groups are busy learning seasonal songs, ready for Christmas. In many instances this is will involve a playback in school assembly. Your Harp Academy teacher will have notified you if this is the case, but you can also check the Performances page under My School above. We encourage Harp Academy parents to attend children's playbacks, but please do be aware that some schools have restrictions. Where this is applicable, it has been noted on our Performances page.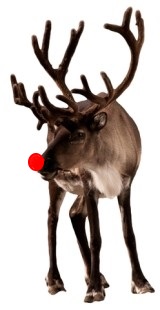 Jingle all the way!
To assist children with practising at home, our more popular offerings are available in the Christmas category of each Music Library under the Key Stage menus above. Some examples are Little Donkey, Jingle Bells, Små Grodorna, Somewhere Only We Know and O Holy Night. We would encourage children to make use of these as a support to classroom learning. They are fun to use and are packed with extra educational information.