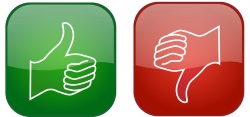 We'd like to hear from you
As we draw towards the final lessons of the year, we'd like to thank you for participating in Harp Academy. We are also keen to hear about how we've been doing.
We are therefore inviting all our harmonica gown ups to complete a short survey by clicking on the green and red icon in this post. Thank you in advance for your feedback.