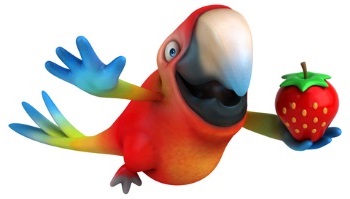 Here's what we're up to this term..
Newcomers in KS1 will continue to explore tunes and related exercises from our KS1 Book 1. Support materials and music are available on our KS1 Music Library subscriber pages. Where appropriate, these pieces will be linked to our musical element this term, which is dynamics.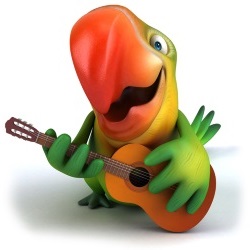 With help from their Harp Academy teacher, KS2 children will work on their favourite pieces from our Music Library. They will also be encouraged to explore improvisation and compose their own pieces. KS2 children will investigate dynamics too.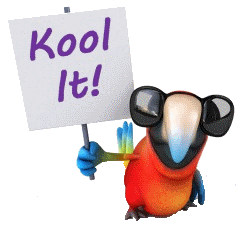 Musical element
What are dynamics? Children will learn how to create light and shade by using soft and loud sounds. They will learn the associated notation terms and also how we move from one dynamic level to another. Further details are available in our subscriber KS1 and KS2 Musical Elements (dynamics) page. (more…)