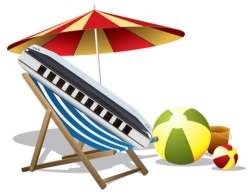 On behalf of everyone at Harp Academy, thank you to every harmonaut who took part in harmonica lessons this academic year. Our thanks also to HA parents for their support and encouragement, and to our music colleagues in schools across Sussex County. We hope you all enjoy your summer break.
September subscriptions
We very much hope our harmonauts would like to continue in September. If you have a standing order set up, simply leave it ticking over. Your transfer of £16.75 on 15th August will be the advance subscription for September. If you pay termly however, or manually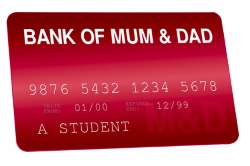 each month, please secure your place by transferring £67.00 on 15th August 2016. Although some places may be available after this date, signing up on 15th August will guarantee your place and we won't need to chase you up.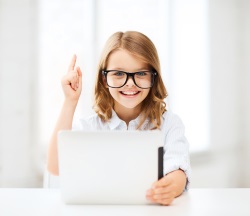 September dates
We very much hope you would like to continue the learning harmonica this autumn. We start back the week beginning 12th September 2016. This gives us six sessions up to October half-term and four sessions afterwards. It also leaves time for rollover dates and seasonal performances.
Cancellations
If you do not intend continuing lessons in September, please let us know now, to eliminate any confusion. You must also cancel your monthly standing order before 15th August 2016.