From our testimonial page..
Crawley Down Village Primary School
My daughter had a terrible night with a cold and she only went to school due her harmonica lesson today! She had her first session with Will last week and she is really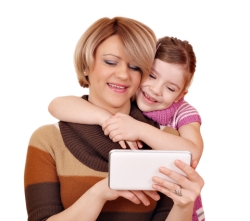 enjoying her introduction to using a harmonica. We have practiced her homework for this week, which was Twinkle, Twinkle Little Star and logged onto the website to listen to the C Scale notes. I have been practising too; what an enjoyable hobby this is!
After spending all day working on a computer and talking to people, it has been a most relaxing experience - so much so, I'm going to get a harmonica myself. I would encourage people of all ages to give this hobby a try. It's most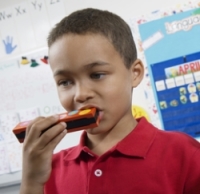 enjoyable to hear a tune that you can smile about. I'm trying When The Saints Go Marching In!  Richard was most helpful in discussing the various payment option and detail of my daughter's taster session. He's a most accommodating person who certainly has the people skills to manage anyone's expectations. A superb start to a fascinating musical instrument.
Hertford Infants School, Brighton
Thanks for all you have done for our visually impaired son. Over the past three years Рyour gift of music helped him come out of himself and realise that he can create part of his own world through sound! He has thoroughly enjoyed his sessions at Hertford Infants with you.