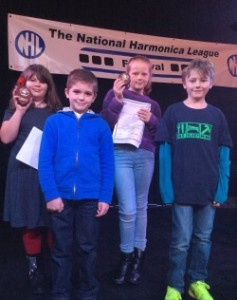 Harmonauts are go!
This year's annual National Harmonica Festival took place in Bristol on Saturday 24th October (half term). Four brave Harmonauts entered the festival's music competition and they all did extremely well.
Jem Lawrence (Woodingdean) Р Cock O' The North
Maisie Herbert (Crawley Down) – Hold Back The River
Alex Dawson (Handcross Park) –¬†Somewhere Only We Know
Rebecca Willoughby (Arunside) – Somewhere Only We Know/Bobby Shafto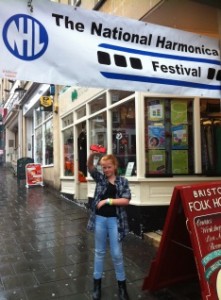 Rebecca was awarded 2nd place and Maisie was awarded 3rd place, while Jem and Alex both received a Highly Commended grading. All in all, a very successful set of results for Sussex Schools! All credit to our players and their entourage of family supporters.
If you would like to take part next year, the festival always falls on the first weekend of October half term. Full details and entry forms can be found on our dedicated events page here.